Interviews with Taba Dale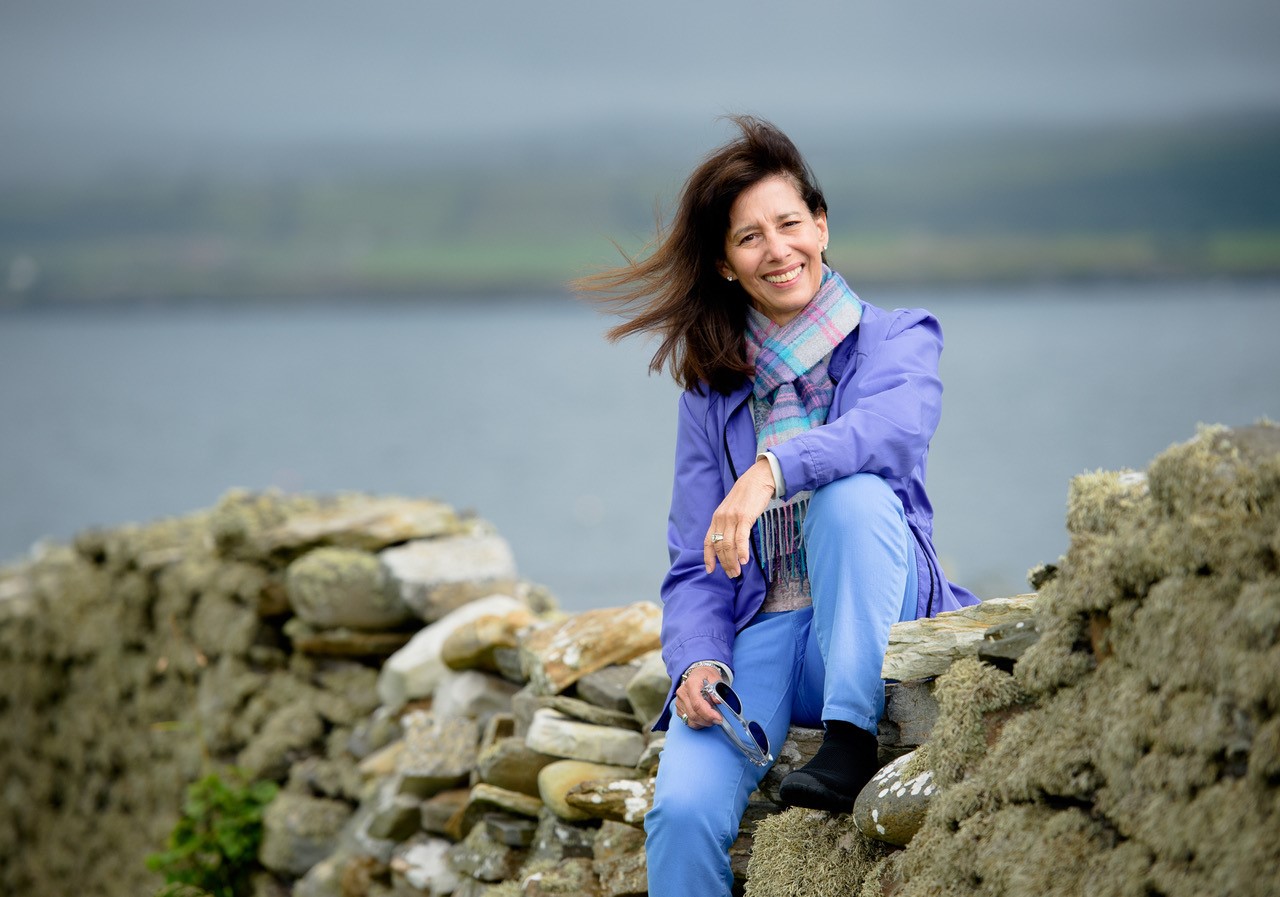 The following article was written by Peter O'Connell, and was published in The Clare Champion, a regional newspaper published in Ireland. The Clare Champion story: Taba mixes business with...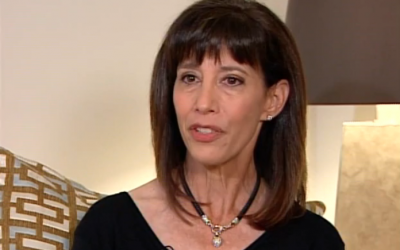 I am excited to report that I was interviewed for a television show about my first book A Summer in Ireland on May 28, 2013 by Patricia O'Reilly in New York City for a show called "Out of Ireland."...